IN THE NEWS
SITE-SPECIFIC FIGARO A SUCCESS!
The Marriage of Figaro
at the James J. Hill House in St Paul, Minnesota
produced in partnership with the TWIN CITIES OPERA GUILD
"It would be rewarding enough to experience the opera at close range in such lush environs, but [Angels & Demons Entertainment] ... assembled an excellent cast ... everyone in the 10-person cast impressed, taking advantage of the intimacy to bring subtle sweetness forth from Mozart's music while creating life-size characters who invite your empathy amid the absurdity."
⏤ Rob Hubbard, Special to the Pioneer Press | Twin Cities Pioneer Press, 10 July 2016
It was just about a year ago that co-founders Robert Neu and Gabriel Preisser happened to drive by the James J. Hill House while in the Twin Cities and never having been inside, impulsively decided to stop and take a tour. They started their exploration of the house in the servant's wing on the third floor, and the idea for this production was born. The parallels were obvious: life in the Hill House in the early 20th century, and the upstairs/downstairs adventures of Susanna and Figaro.
Click HERE for more info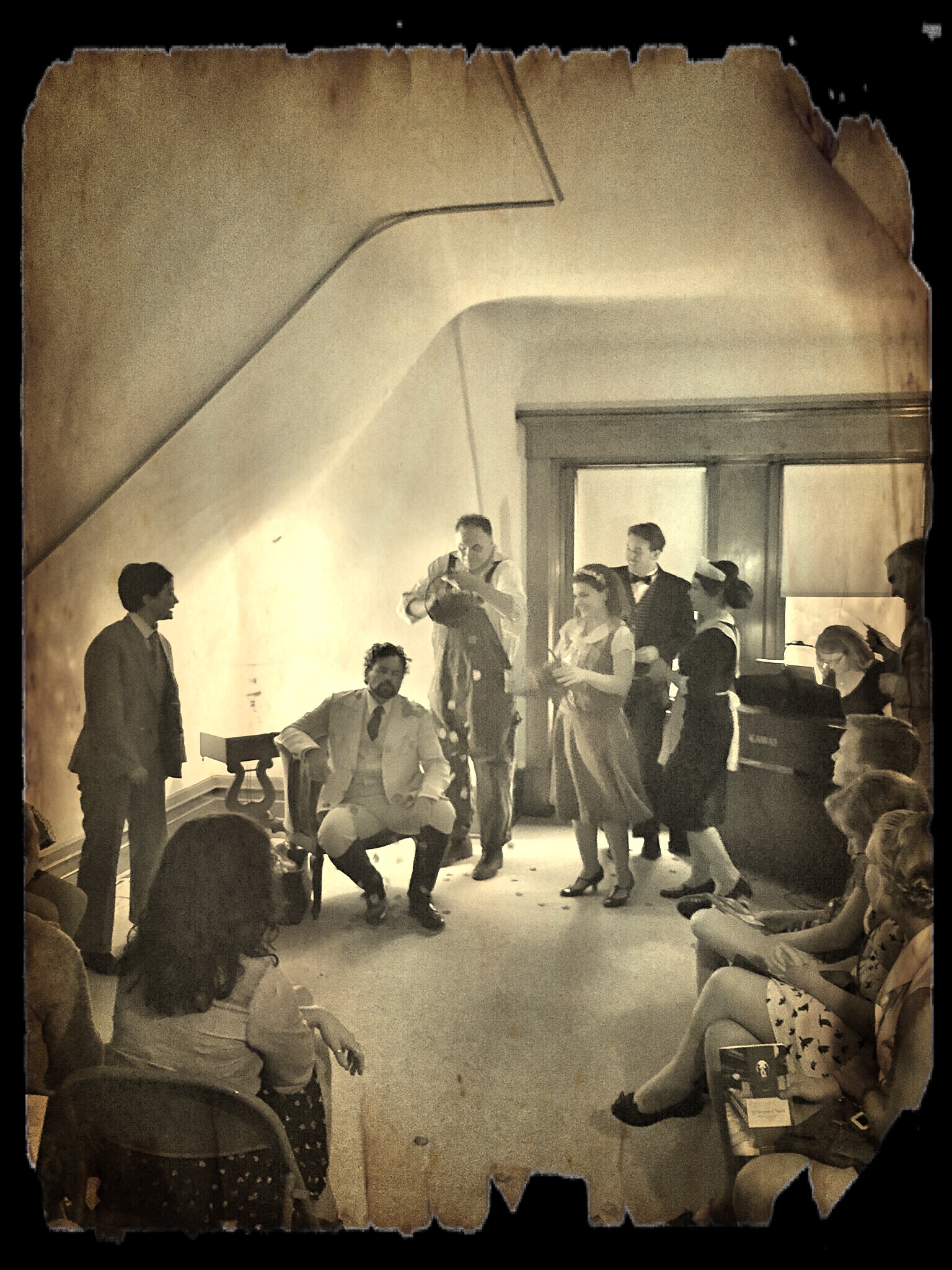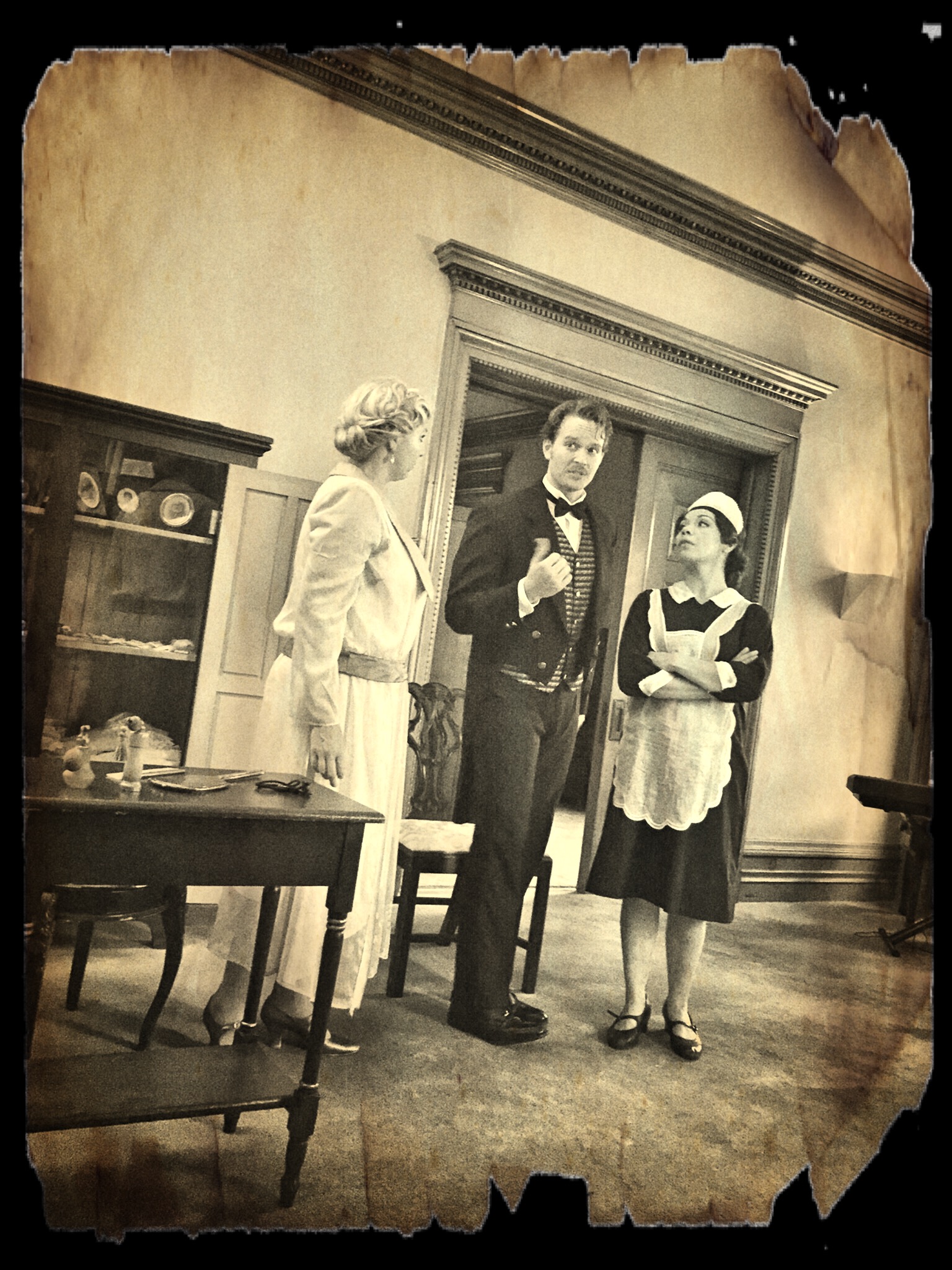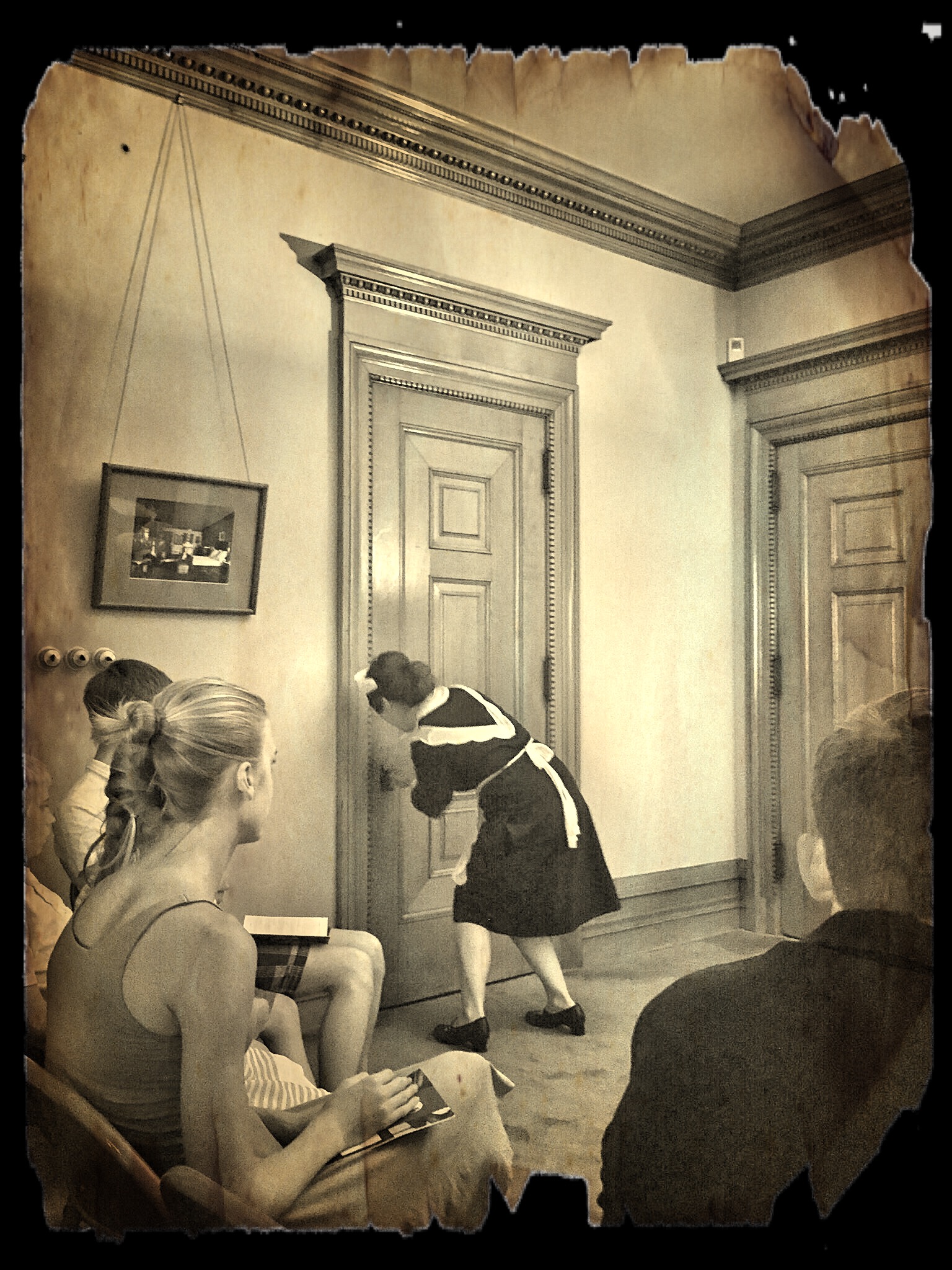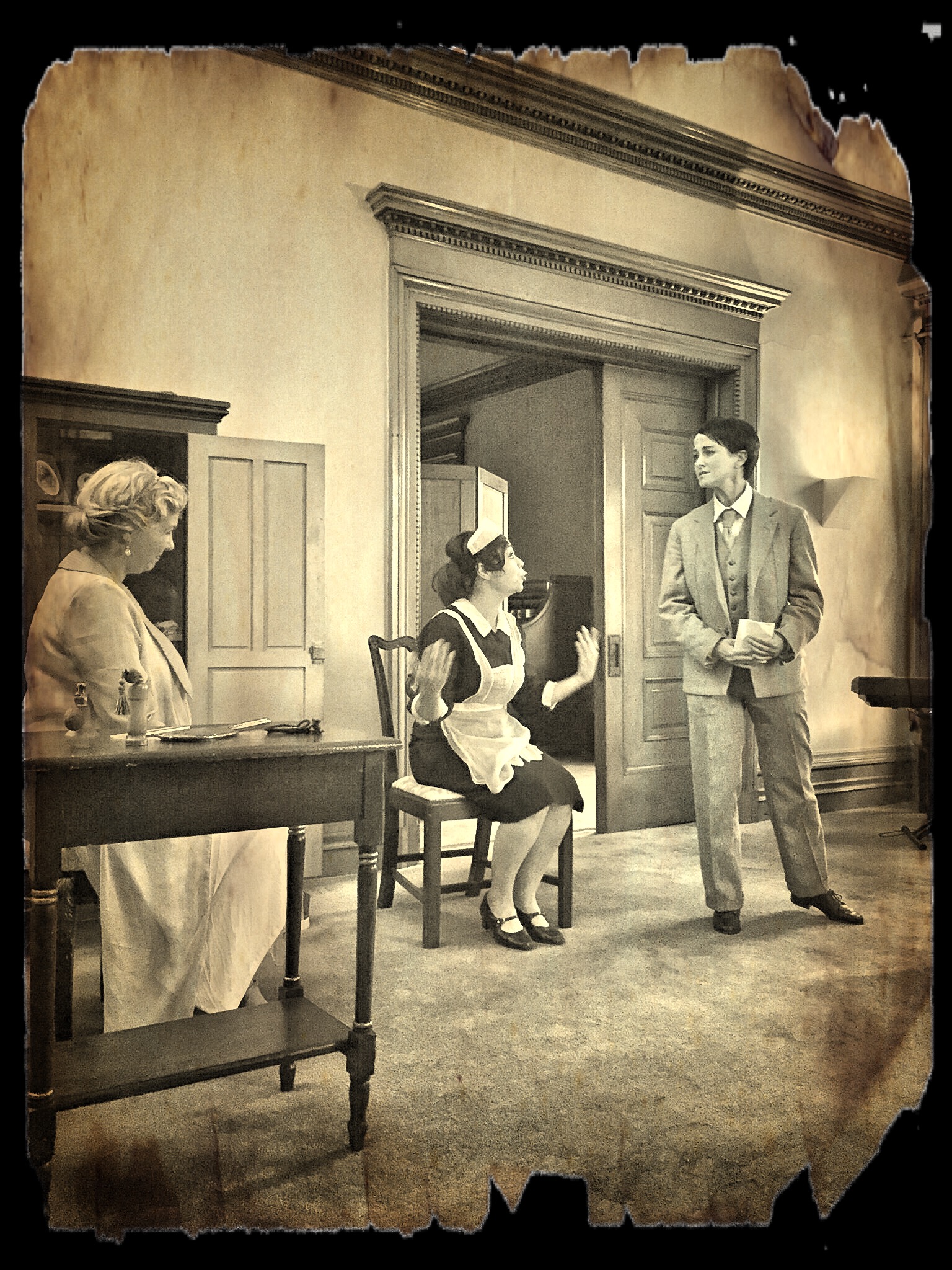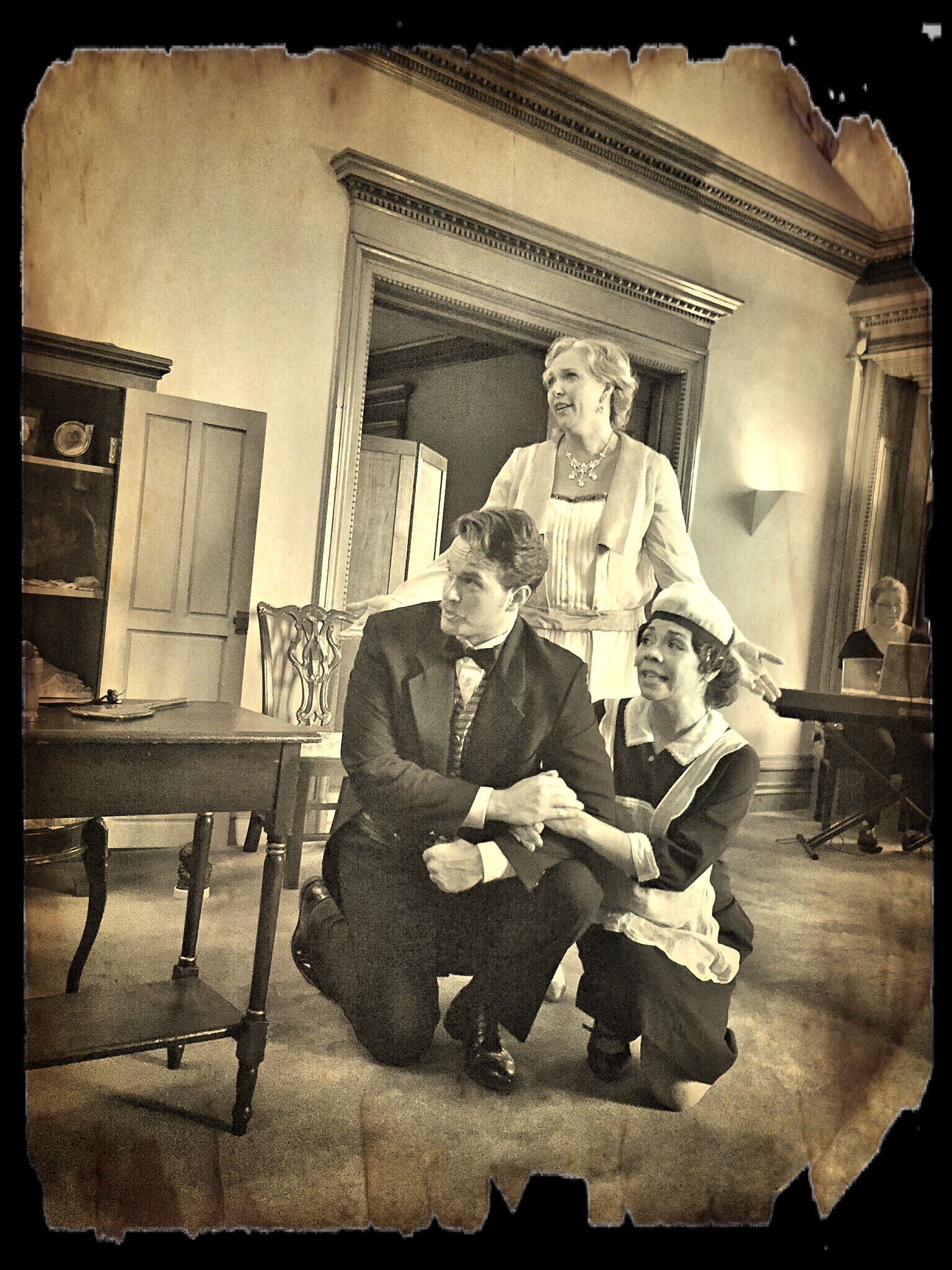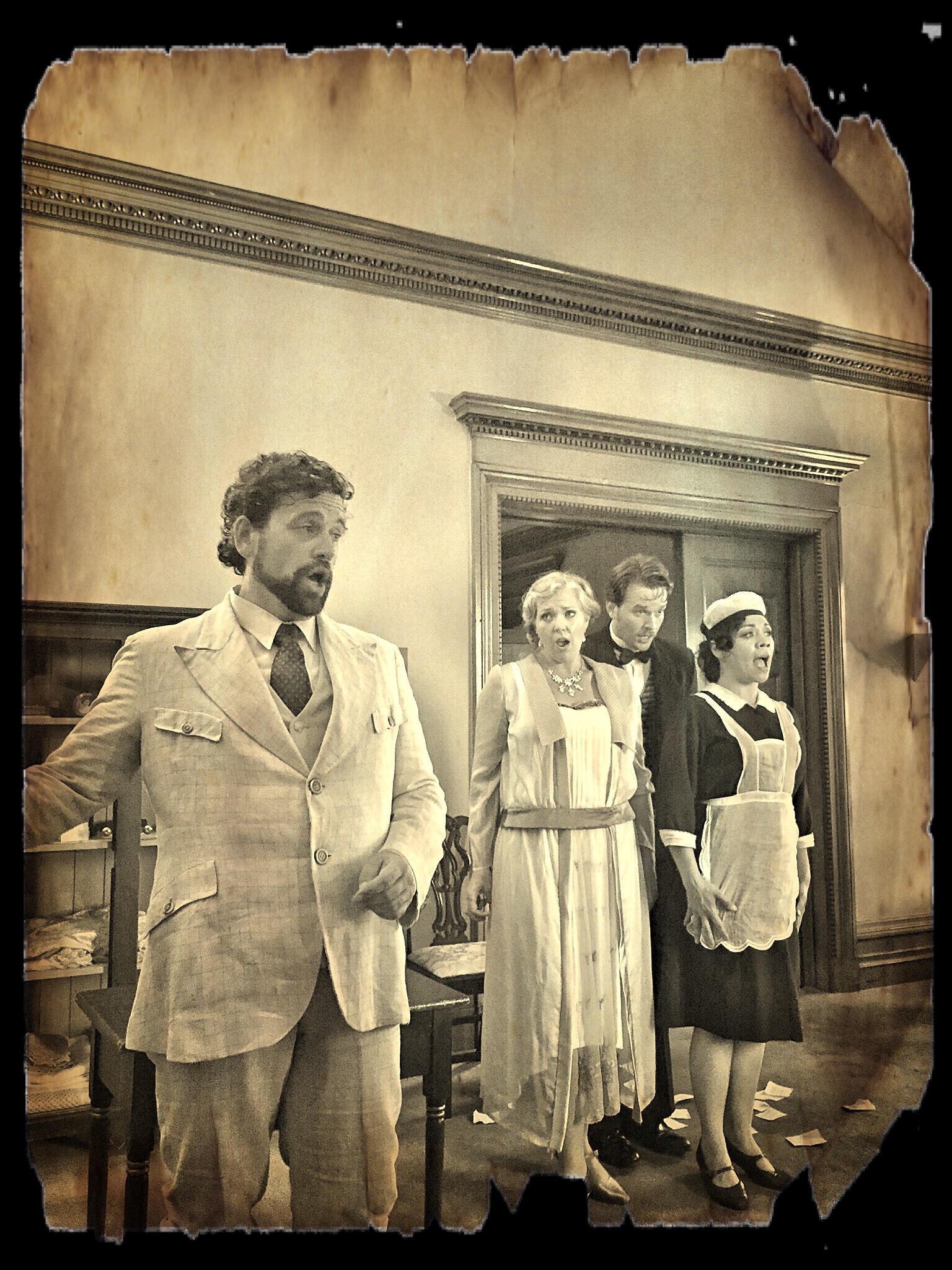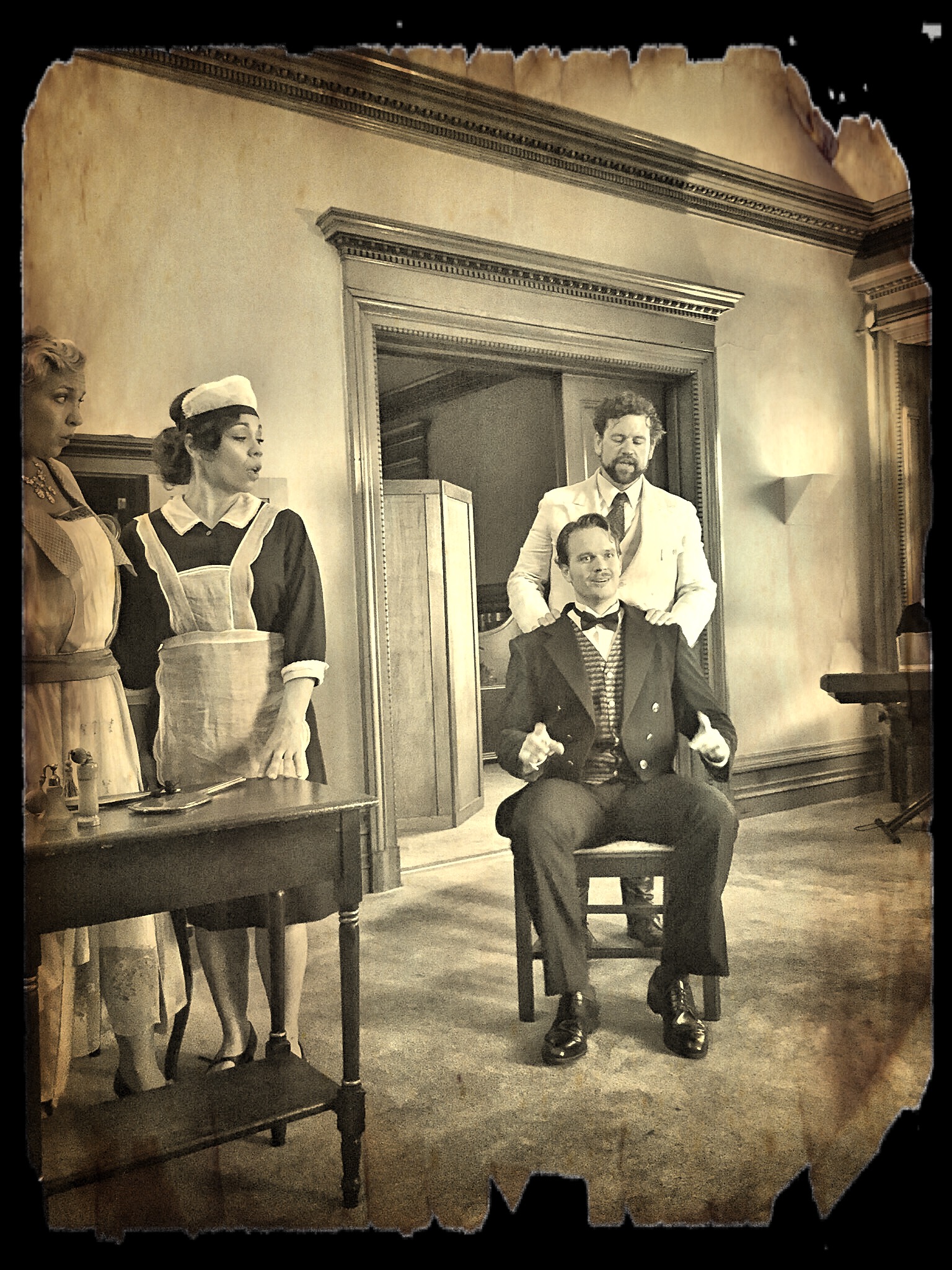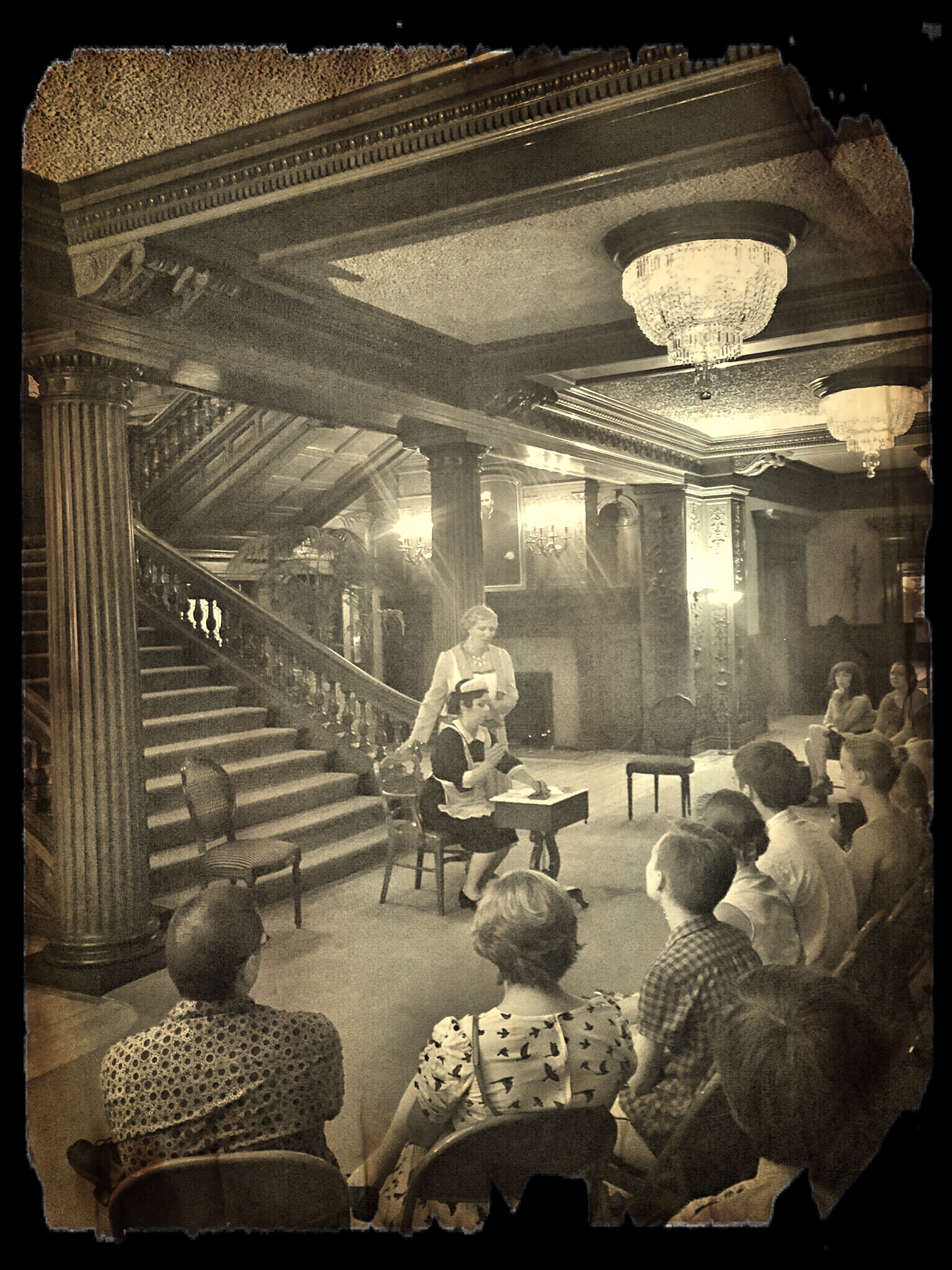 UPCOMING EVENTS
Hansel & Gretel with Jacksonville Symphony
December 2016 at Jacoby Hall
More details forthcoming...